Adcura™ is a medical device company focusing on PRECISE PATIENT SOLUTIONS that improve the quality of life for patient's suffering from spine related issues while addressing current surgical inefficiencies.
Sagittae® Lateral Lumbar Interbody Fusion System
A differentiated first-to-market technology and surgical technique bringing multiple benefits to spine surgery.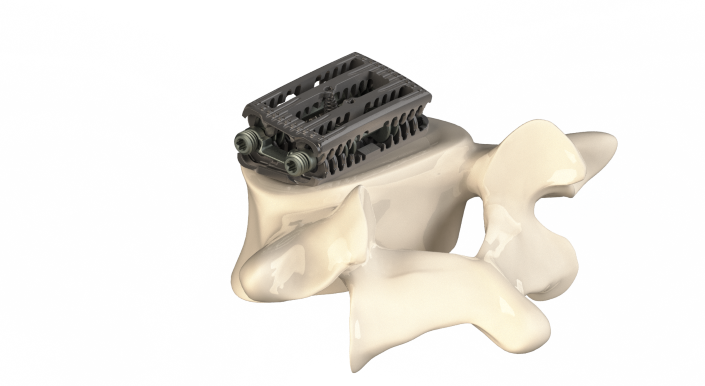 Patient-Specific Results
Patient-Specific
Maximize Surgical Efficiencies
Minimize Patient Post-Operative Complications
Streamline Inventory
Utilize the Fully Adjustable 2-Degree-of-Freedom technology through a validated surgical technique.
Thank you for getting in touch!
Contact Information
Adcura™, Inc.
11010 Prairie Lakes Dr Ste 375
Eden Prairie, MN 55344
(952) 400-0407