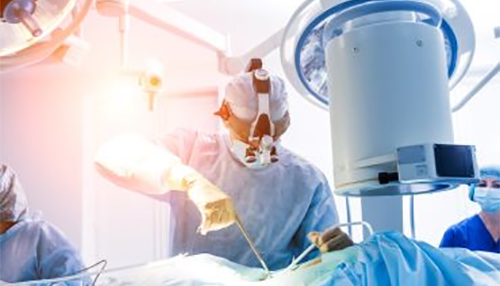 ®Adcura™ is an early commercial-stage medical device manufacturer with a strong passion for both improving the quality of life for those suffering from spine related diseases and improving the way surgeries are performed. 
These  values are what motivate us to drive innovation focused towards precision technologies and surgical techniques that are patient specific, intuitive, economical, and adaptable towards the future of autonomous and robotic driven surgery.
Investment Information Request Contact Form
To request further investment related information, please fill out the contact form information fields below and click the "SEND REQUEST" button when complete. Contact form information fields required for submission marked with an (*).
Contact Information
Adcura™, Inc.
11010 Prairie Lakes Dr Ste 375
Eden Prairie, MN 55344
(952) 400-0407